OSKA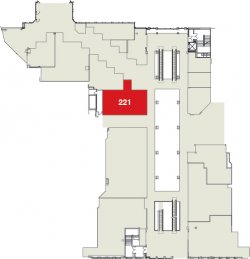 Distinctive and casual fashion for women. The emphasis of this collection is on comfort, quality and design.
OSKA production is fully inclusive. Our teams responsible for Development, Design, Production and Administration are based in our Munich,Germany headquarters. Our two Czech subsidiaries produce the majority of OSKA products. Well-trained experts uphold a high standard of quality. Our own dyeing factory gives us endless creative opportunities for developing and maintaining the individual OSKA palette of colors.
Creative independence, quality and sustainability are trademarks of the OSKA label. Long-standing labour relations with our employees and suppliers ensure valuable know-how that allows us to maintain the collection's sophisticated statement and to continue to develop it in an innovative fashion.