Earls67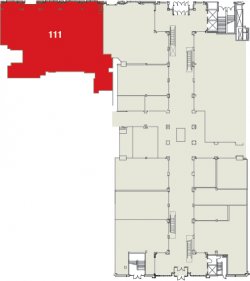 Some 30 years ago, Leroy Earl Fuller and his son Stanley Earl Fuller had a simple idea: a laid-back burger & beer joint.
When the restaurant started, there was no question about what the name would be. It had to be called Earls.
The restaurant quickly took off because, well, who would say no to burgers & beer? So they hired talented people and travelled the world to taste, drink and get inspired. Then they came back and applied all of that to the menu.
And with that came attention and awards and even more talented people.
A lot has changed since those early days. But Earls is still a family business. And it's filled with people who are genuinely passionate about great food and drinks served in an inviting environment.