General Nutrition Centre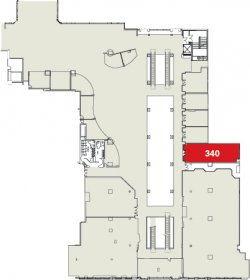 Lactose intolerant? Vegetables leave you feeling green? If your diet isn't all it should be (and really, whose is?) you should get to know GNC.
They have all the vitamin and mineral supplements your body needs (and probably isn't getting) and all are derived from the highest quality natural ingredients. Herbs, protein powders and weight loss products are a few of the other items the knowledgeable staff can recommend for your regimen.