FYidoctors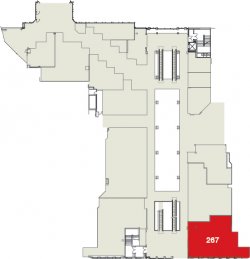 As a proud partner of FYidoctors, we're able to combine resources, collaborate on patient care and offer current technology to get a full picture of your eyes and find the perfect vision solution.

FYidoctors started with the simple idea that patients should come before products, and that eye care should be our primary focus. Today, we're continuing that tradition, offering our patients complete eye care solutions.

At FYidoctors - Bankers Hall, we offer detailed vision pre-testing, comprehensive eye exams and custom fittings with our personalized, internal freeform lenses. Plus, we have a wide selection of designer and exclusive label frames in all shapes, sizes and colors to suit both your unique sense of style and your budget.