Daher Orthodontics
Now you can go wireless.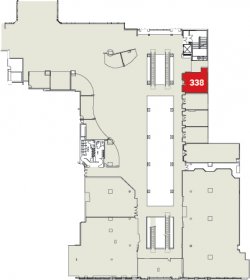 Daher Orthodontics is proud to be the only specialty orthodontic clinic located in the heart of downtown Calgary.
Dr. Daher's professional drive for cutting edge innovation has motivated him to provide Invisalign expertise to clients across Canada. His treatment methods and approach are especially desirable for clientele who would like to improve their overall facial aesthetics, but are reluctant to draw undue attention to their teeth and smile, during the course of treatment.