Cococo Chocolatiers Chocolaterie Bernard Callebaut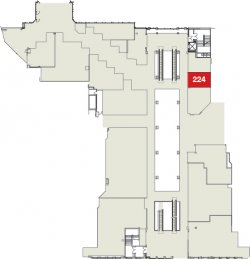 Proudly Calgarian and owned by Cococo Chocolatiers, we handcraft each delicious chocolate in our factory located in downtown Calgary.
At any one time our shops carry 53 distinct chocolates, each one a culinary marvel. We also offer whimsical molds, decadent bars, seasonal items, gelato, hot chocolate, and corporate services such as catering, gift baskets and customized pieces. Free samples are offered daily.